iCET released the official BestEV system
PPT:Download
On the afternoon of May 3rd, 2017, iCET along with its 9 coalition members, have finally released the official BestEV system (App and website). Among the 40 attendees were government agencies, NGOs, auto manufacturers, and media representatives. Over 20 online media outputs covering the event were traced since, and new coalition members have reached out to the non-profit initiator of this collaborative effort, iCET, asking to join in.
Why so many policies are emerging in support of NEVs? What drives the 5m goal for 2020? There seem to be three main forces: desire to establish Chinese EV global leadership, reduce carbon emissions in the longer term, and improve urban air quality by replacing potential tailpipe cars with zero emissions passenger vehicles. NEV produced (and sold) 507k in 2016, China has positioned itself as global leader already in 2015: 65% market growth from last year by production volume, spurred by $7.2 billion government investment. Demand and supply are still highly "pushed" by multiple policies such as subsidies and soon – NEV credits trading. However, key problems remain and threaten to underpin the sound commercialization of EVs, primarily issues of product quality. BestEV is designed to face some of these challenges. By constructively collection information from consumers, demand requirements could be better understood. This information is useful bot only for potential NEV buyers, but also to produces. Therefore, the data will be analyzed and used for annual ranking and periodic NEV reviews. We project these outputs will impact manufacturers and guide improved NEV supply. These improvements will also be traced and will enable constant upgrading of the system, to ensure it is technologically up to date.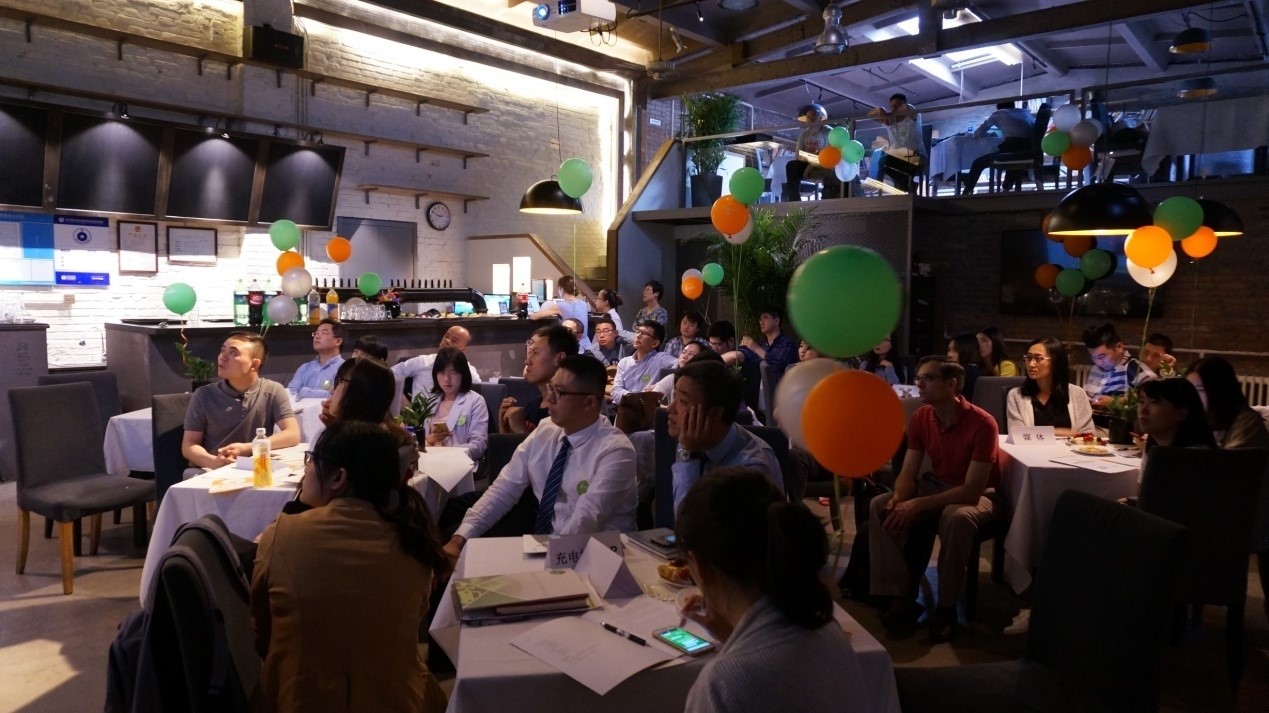 The process behind the BestEV is rather simple: 1st experts set criteria and adjust annually according to technological market improvements, then NEV owners and test-riders fill-in the criteria (more questions and more weight is given to owners of course), than a reliable real-world NEV performance data platform is created and instantly shows personal final ranking and cumulative ranking of every NEV available on the market. BestEV Consumer-facing System is therefore comprised of four key elements: (1) a WeChat-based App for data collection and results viewing, (2) Website that fills similar purpose from a desk-top/tablet, (3) Data-base that hold the constantly increasing row data, and (4) Activates designed to market BestEV and expand its outreach to as many people possible. As data generated by users of the App and website is accumulated, three main outputs are created and managed: (1) annual ranking is released for best and least performing NEVs, (2) Periodic by-topic analyses of NEVs, manufacturers and consumer sensitivities, (3) Trends analysis to track changes of time. The activities of the BestEV which are designed to increase the general public's exposure to the BestEV.
Welcome to join our non-profit initiative to drive China EV commercialization! With both the Energy Foundation China and UNEP backing, and we are seeking to create disruptive impact for driving the sound commercialization of quality EVs!