New Energy Vehicle (NEVs) and clean technology vehicles are core strategies for reducing urban air pollution and emissions in China. The corporate average fuel consumption (CAFC) standards, proven to be instrumental in reducing tailpipe emissions globally, have been enacted in China since 2005 and entered their forth implementation stage in 2016 aimed at reaching 5L/100km by 2020. In 2020, NEV subsidies are projected to be phased out, consistent with the target of reaching a volume of 5 million electric vehicles industry. However, assuming the industry will not be self-sustaining by then, governing institutions are attempting to supplement financial support with financial markets: NEV credits are being designed to fit into the CAFC standard and a more independent NEV credits mechanism (similar to California's ZEV credits mechanism) is being evaluated.




On August 11th, the National Development and Reform Commission (NDRC) issued a "new energy vehicles carbon quota management approach" draft, stressing its intention to establish an independent NEV credits system under the roof of its well-established ETS system. The Ministry of Industry and Information Technology (MIIT) is assessing the possibility of integrating NEV credits into its CAFC management system as flexibility mechanism. While it is clear the topic of NEV credits is high on the political agenda, the implications of different designs and governance option of a NEV credits system and CAFC standards performance (should NEV be integrated into CAFC) still needs to be studied and debated.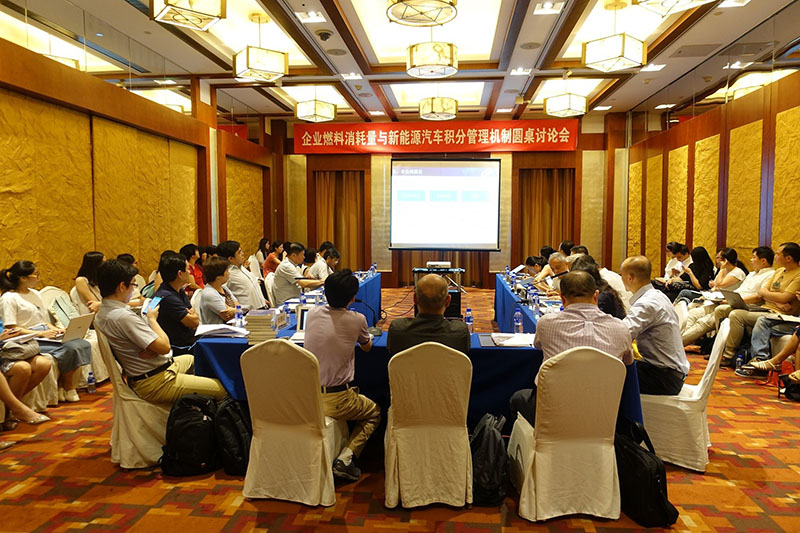 On August 12th, iCET held an experts' roundtable discussion focused on China's NEVs in the context of the CAFC system and a ZEV credits-like mechanism for assessing the mutual implications and linkages between the systems. The topic of integration (合) versus independence (分) of NEV credits in existing systems, mainly the MIIT advocated CAFC, was at the center of the debate. Discussion participants included: Mr. Wang Binggang, distinguished expert of New-energy Vehicle Project of National High-tech R&D Program (863 Program), Ministry of Science and Technology; Mr. Li Wanli Former Deputy Director of Department Industry Policy of MIIT; Mr. Wang Hewu Deputy Secretary General of China EV 100; Mr. Liu Bin, Auto Industry Policy Research Section of the China Automotive Research Center (CATARC); Prof. Ou Xunmin, Institute of Energy, Environment and Economy of Tsinghua University; Ms. Tao Lan, Pollutants Emission Trading Center Director of China Beijing Environment Exchange; Dr.An Feng, Executive Director of the Innovation Center for Energy and Transportation. Automotive industry attendees included representatives form Tesla, BMW, VW, Nissan, Toyota, BYD, GEELY, Chery, BAIC BJEV, and ChangjiagEV. 13 top-tier media reporters covered the roundtable discussion: Nanfang Weekly, 21st Century Business Herald, Caixin Weekly, The Economic Observer, International Business Daily, China Industry News, China Automotive News, Auto Week, Auto Review, Auto Business Review, Chinadialogue, Caixin Energy and d1ev.com.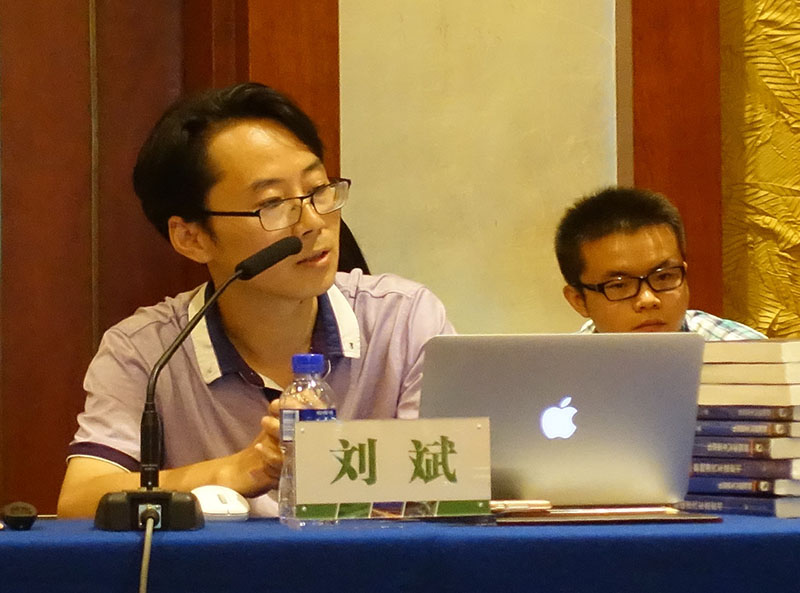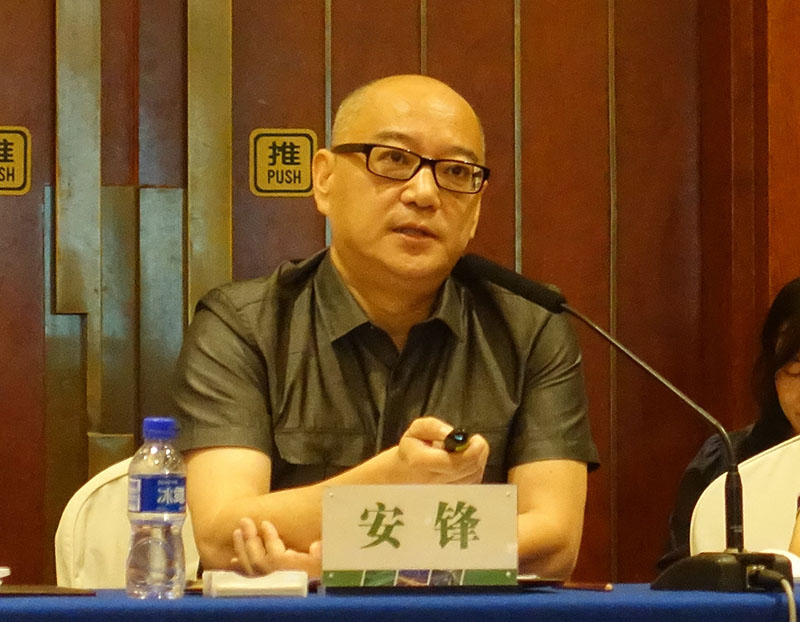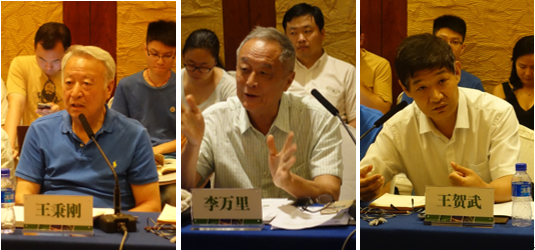 Glossary of terms:
NEV carbon quota management: Issued on August 11, 2016 by the NDRC as part of the "new energy vehicles carbon quota management approach" draft, the concept and framework of the NEV carbon quota management is outlined. It is targeting 2017 as a pilot year for regulating auto manufacturers and importers in terms of carbon caps, which will be traded towards meeting the cap in an independent credits exchange that will be operated somewhat similarly to the ETS systems.
ZEV credits: The ZEV credits policy was introduced in California in the 1990s as part of the ZEV mandate aimed at reducing air pollution and, later on, reducing greenhouse emissions through the promotion of zero-emission vehicles sales. The auto sector is regulated for delivering a certain percentage of zero-emission vehicles as part of its annual sales, after which credits are produced and exchanged between companies. Companies that fail to meet their sales quota are penalized (1 ZEV credits is equal to $5,000). ZEV credits are believed to contribute greatly to the leading role local EV companies play in the global EV market (e.g. Tesla Motors).
CAFC policy: China's corporate average fuel consumption (CAFC) regulation is equivalent to the US CAFÉ regulation. Aimed at promoting energy-saving technologies integration in vehicles at their manufacturing stage, CAFC was added to China's fuel consumption standards regulation in 2012 as part of the third phase of the standards, detailed in the "passenger car fuel consumption evaluation methods and indicators" (GB27999-2011) released in December 30, 2011. Although the CAFC standard was adjusted in 2014 and recently entered the forth phase of China's FC standard regime (2016-2020), there is still a lack of clarity on how the standard is being enforced and managed. Since 2016, MIIT is reporting corporate average fuel consumption on its website and has recently tasked the China Automotive Technology Research Center (CATARC) with CAFC calculations towards a more informed management of the regulation.
Media
China Auto News丨乘用车油耗、积分制"分""合"之争愈演愈烈,More
D1EV —NEV | NEV碳配额/CAFC政策 将使中国汽车产业发生翻天覆地变化,More
21st Century Business Herald——CAFC和NEV的合与分,关乎汽车业未来发展的大讨论,More
Auto Latitude Magazine——碳配额VS积分交易,汽车新政引争议,More
Meeting materials:
Meeting Agenda: PDF Download
Dr. Liu Bin's PPT: Download
Dr. An feng's PPT:Download