iCET was invited sharing users real fuel consumption researches on China Automotive Testing Cycle (CATC) verification workshop
China Automotive Testing Cycle (CATC) project was initiated by China's Ministry of Industry and Information Technology (MIIT) and launched in 2015, and was lead developed by its auto research arm, China Automotive Technology Research Center (CATARC). On January 6, the CATC verification workshop was held in Tianjin. A total of 34 research institutes, including 2 testing institutes, 17 domestic independent auto companies, 7 joint ventures and 8 foreign auto companies participated in the CATC verification research work which was released at the event, and about 50 organizations attended the discussion that followed the presentation of research results.
iCET was a sole non-governmental organization that was invited to deliver keynote presentation, sharing the results of three years of research on China's passenger vehicle real-world fuel consumption (FC). iCET started researching the gap between actual and reported fuel consumption in 2015. Its most recent research included two datasets, a dedicated FC gap application, and an automated OBD application harvesting auto-computer data inclusive of FC.
The research covers over 17 vehicle models, 2.5 million data inputs, 700k car owners and 31 cities and provinces. The core results is that the current average FC gap between actual and reported FC is 30% and the gap is increasing annually. The fact that the gap persists despite spatiotemporal changes and over cities with various traffic conditions, leads to conclude that China's existing passenger car driving cycle (the NEDC) is far from representing real-world driving conditions and is therefore disabling the effectiveness of national fuel economy standards. iCET 2017 related research can be downloaded for free from the report section on our website.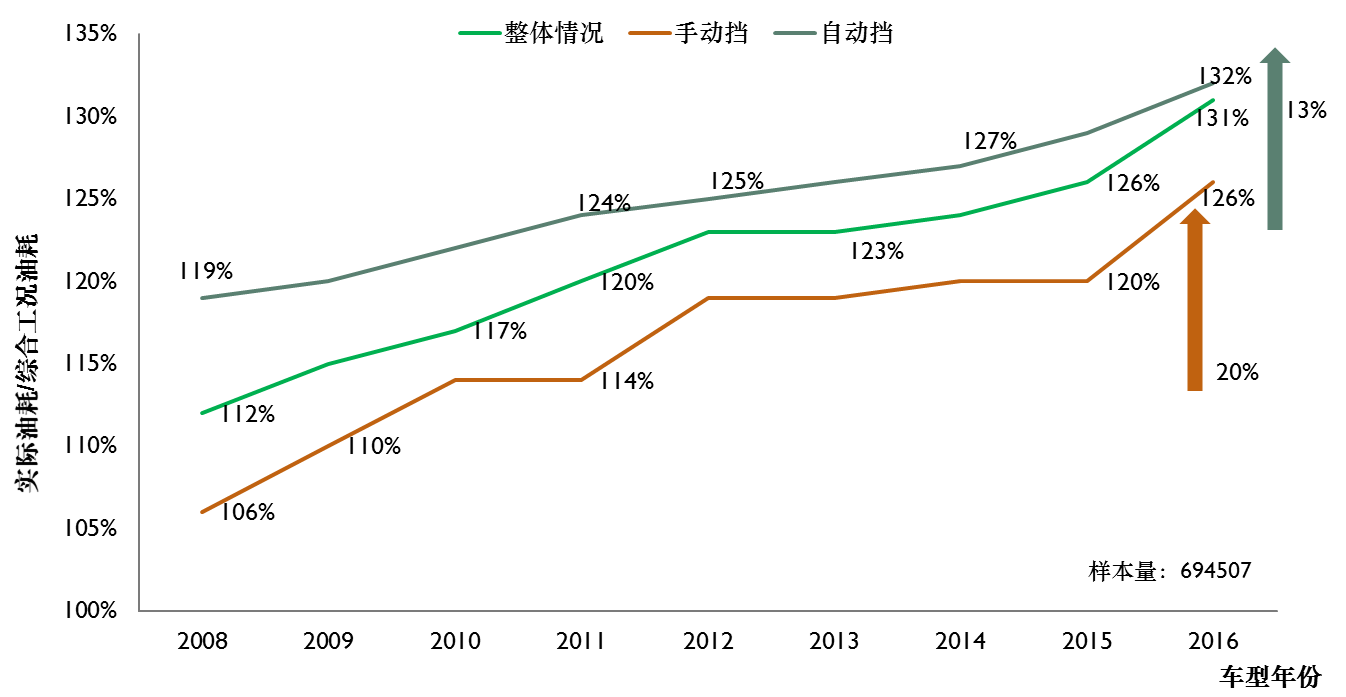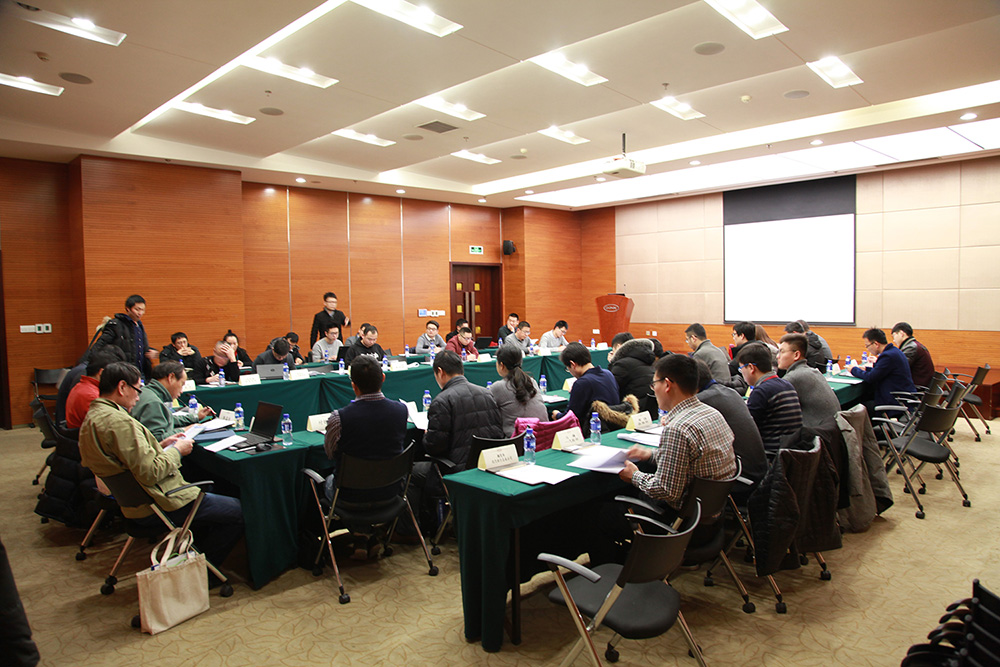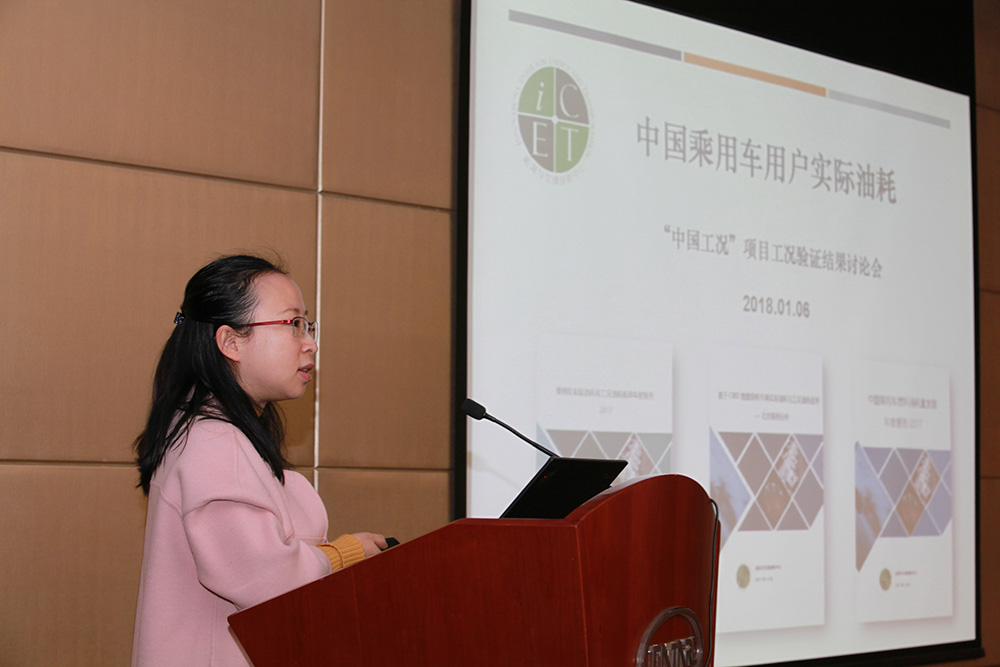 Ms. Liping Kang, iCET senior project manager presenting the results of our two recent fuel consumption researches.